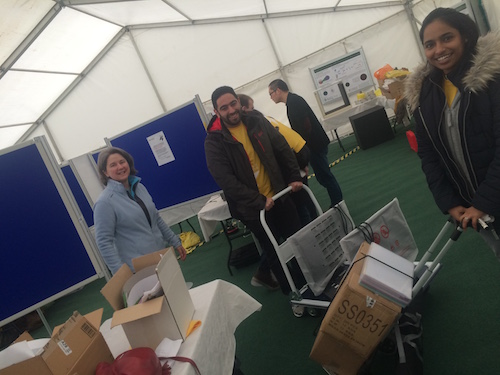 8.30 Saturday morning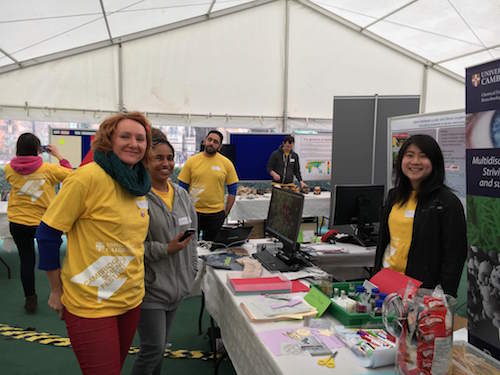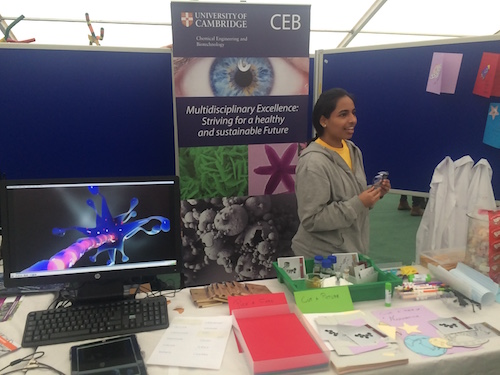 Parminder in action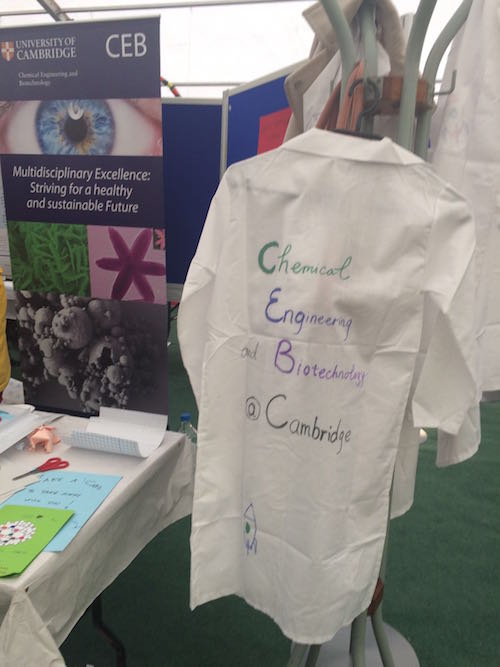 Lab coats for our younger visitors.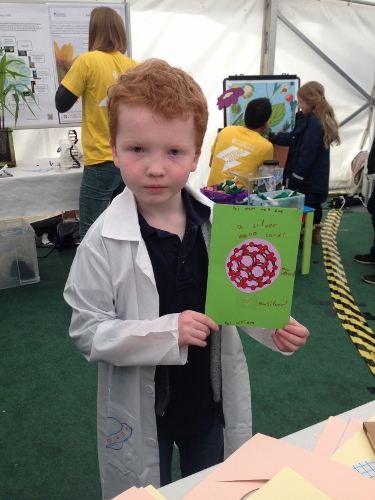 William and his Fullerene Card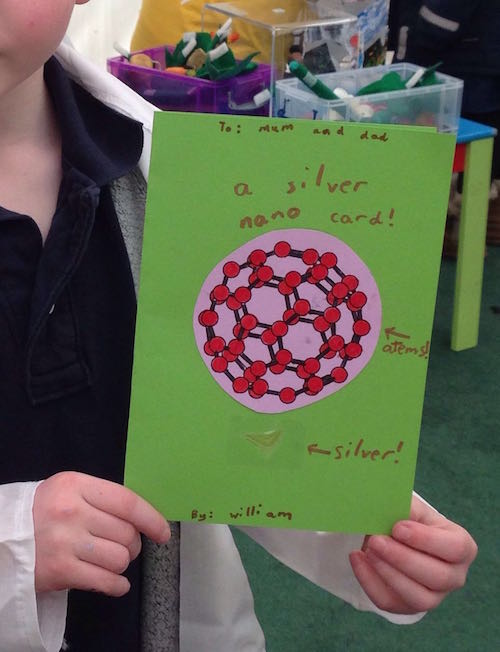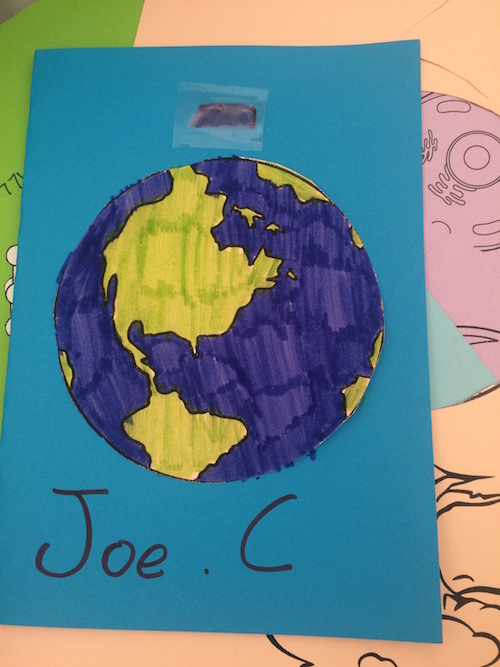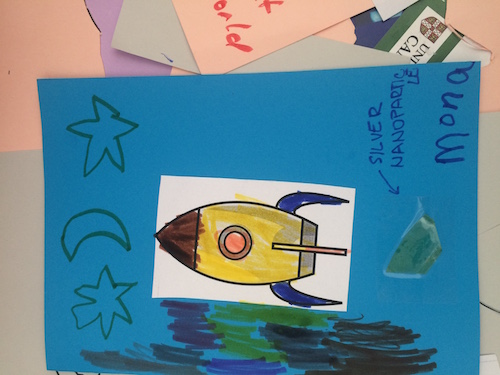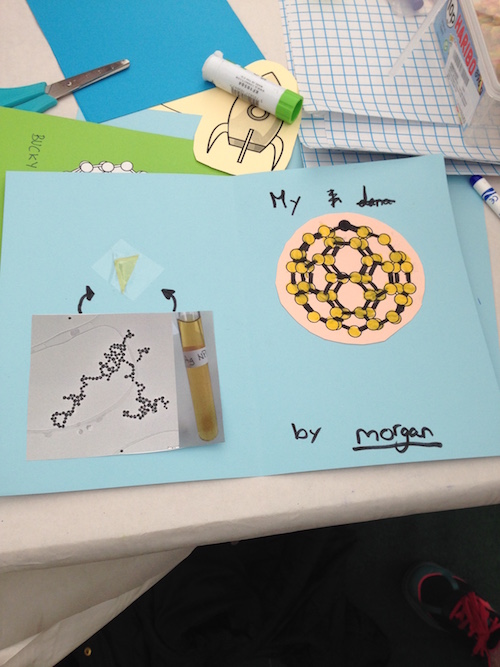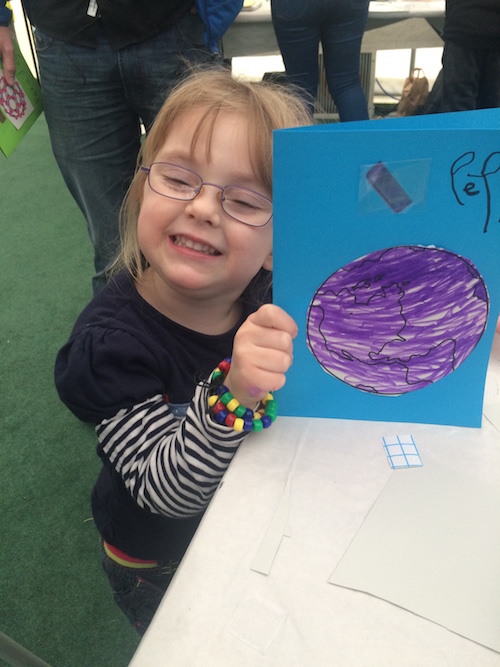 Pepa and her Nano Gold card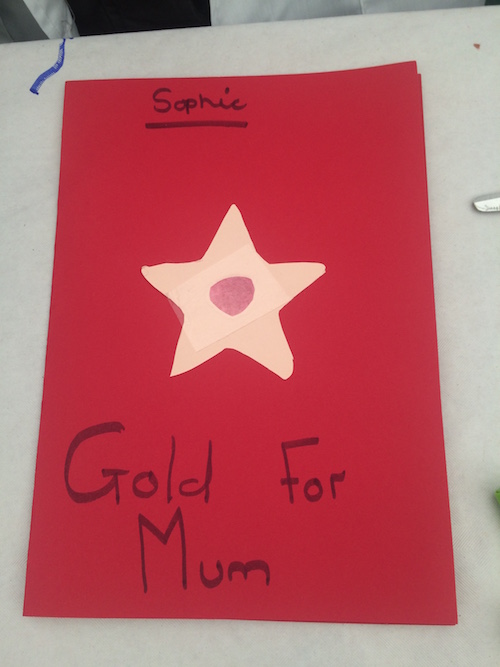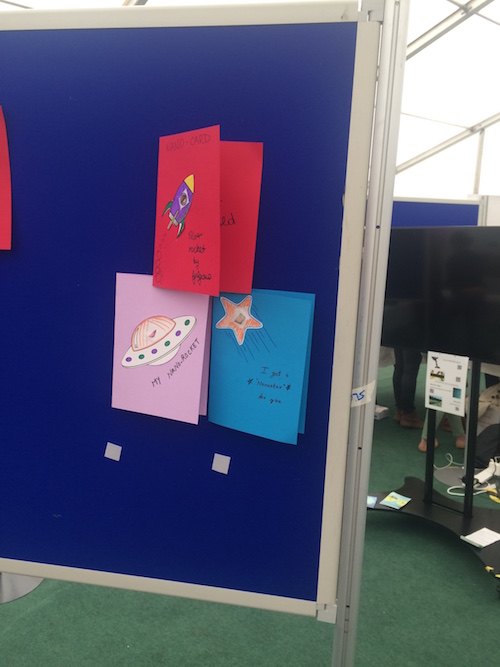 Ljiljana's, Chiara"s and Parminder's card! Yes, we made them too.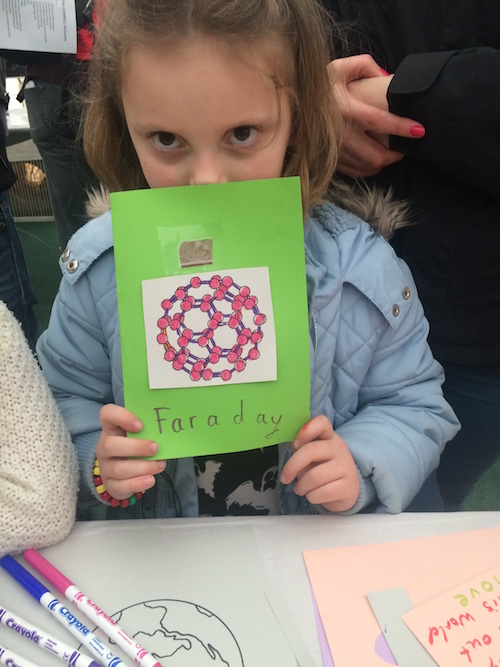 Faraday and her card made with Nano Gold, first time made by Michael Faraday!! How cool is that!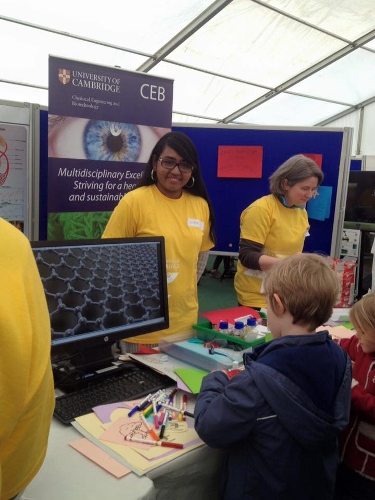 Aazraa and Chiara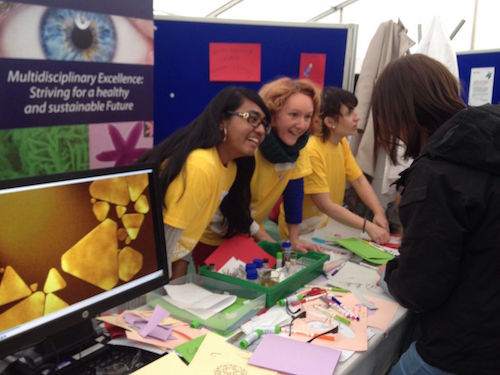 The Artist!