The Design Project for 2006 was to convert natural gas to liquid hydrocarbons using the Fischer-Tropsch process. In particular it was desired to produce naphtha (gasoline) and middle distillates (diesel) that could be sold as transport fuel.
The project reports were handed in on 8 June 2006 and the presentations were given on the afternoon of Friday, 9 June. It was a very hot day.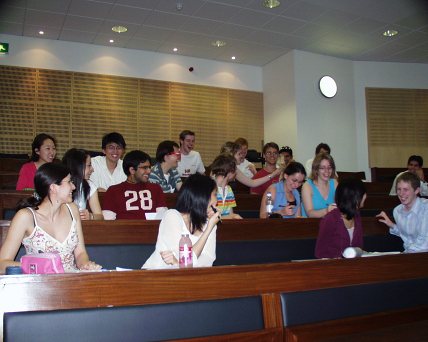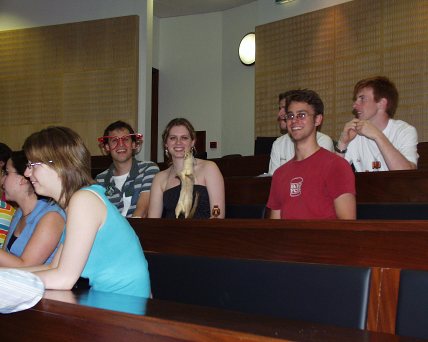 Group D Shaman GTL. Alexander Johnstone, Jennifer Neilson, Sandy Kwok, Alwin Fung, Jonathan Harrison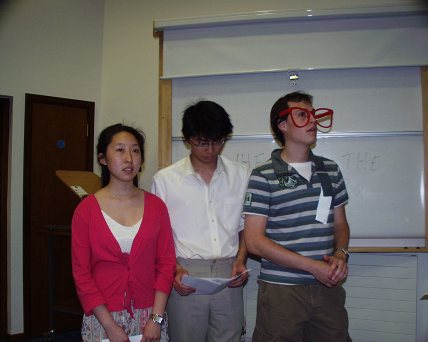 Group G. Laurence McGlashan, Vicki Graham, Camilla Pepper, Mimi Tan, Jeremy Gummow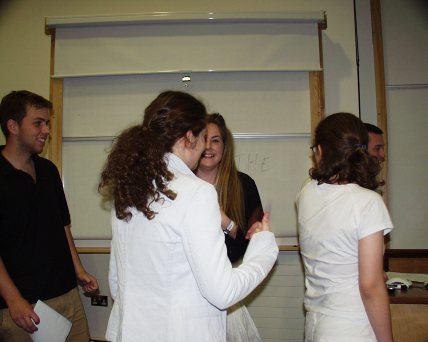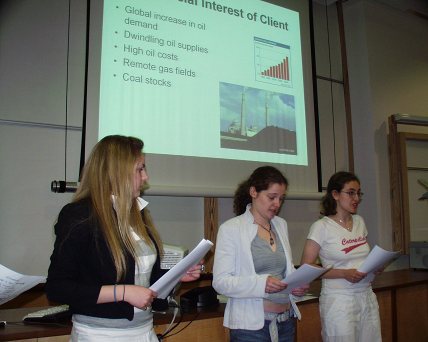 Group F Hau Technologies. Chirag Parmar, Irina Reder, Ian Elder, James Glover, Andrew Martin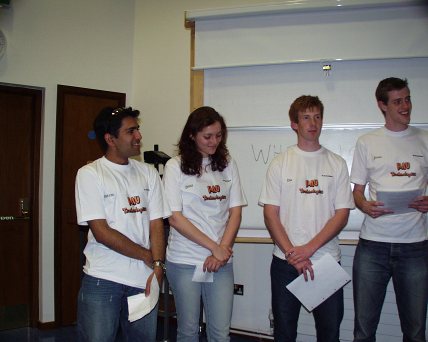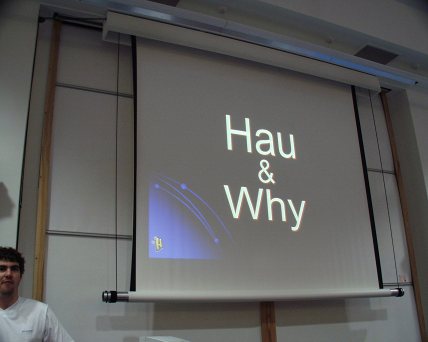 Group E Team Girl

Matthew Ives, Bai Song, Emma Gilroy, Jisun Lee, Sarah Palit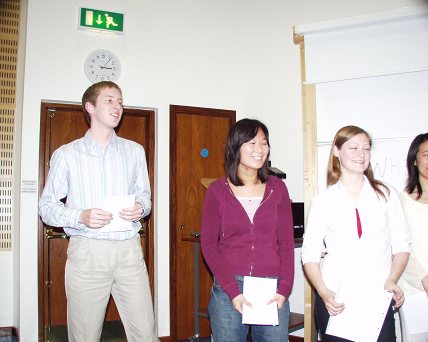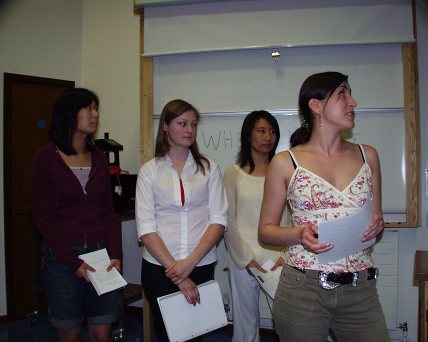 Group C TT. Seigo Robinson, Adam Khanbhai, Jonathon Murray, Richard Mundy, Richard Hammond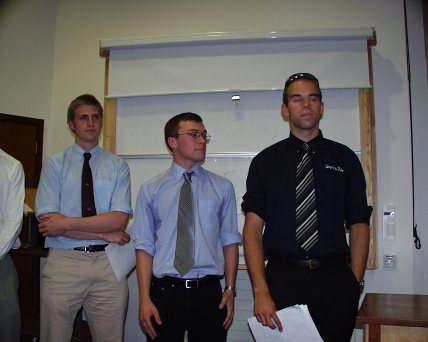 Group B 710 AD. Chester Tan, Clara Fan, Xuan Han, David Walker, David Holmes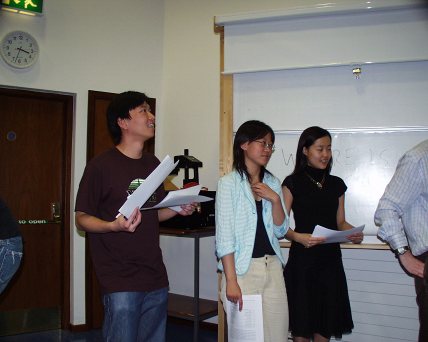 and Andrew Jones
David Clara Chester Xuan Andrew David = DCCX AD = 710 AD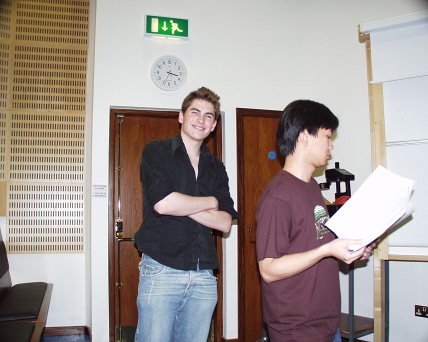 Group A for ACE. Kate Hindson, Aseer Akhter, Sean Tully, Yioda Pieri, Charles Mong, Gentiana Shiko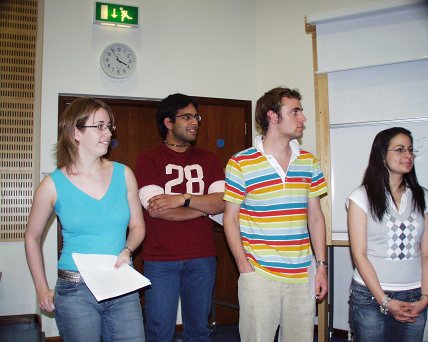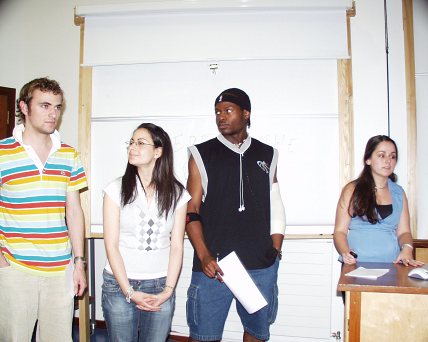 The old fashioned way...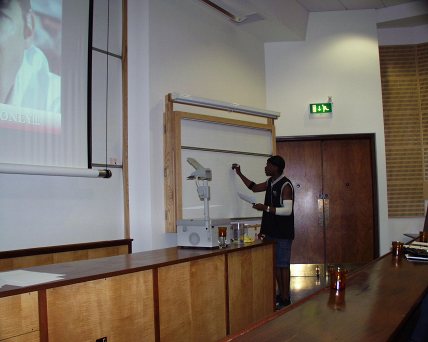 Prof Nigel Slater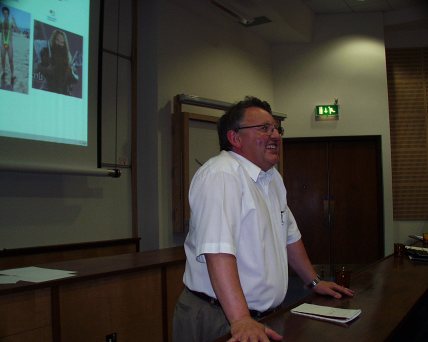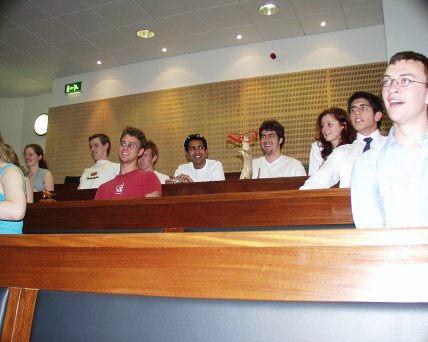 The party, in the Shell Social Room, which was just as hot as the lecture theatre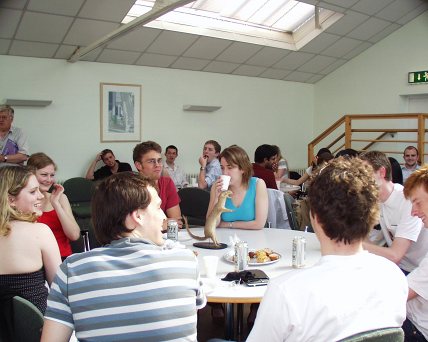 Alan Stanford from IChemE congratulated everyone on the standard of their presentations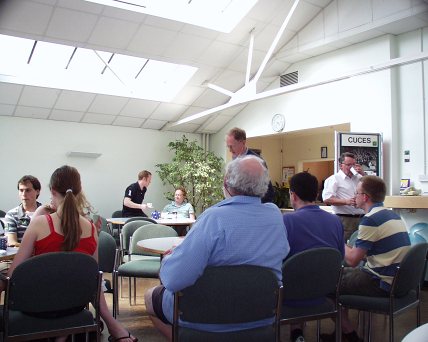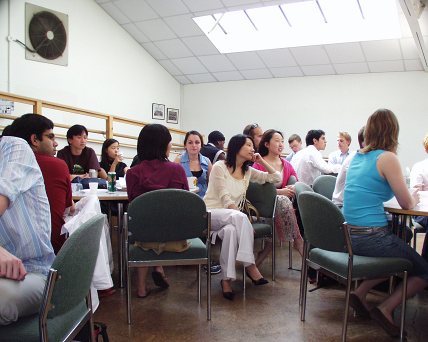 and the winner was Group E, Team Girl, Bai Song, Sarah Palit, Emma Gilroy Jisun Lee and Matthew Ives.