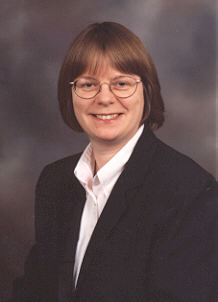 Professors Lynn Gladden and Malcolm Mackley have been elected as Fellows of the Royal Academy of Engineering (FREng).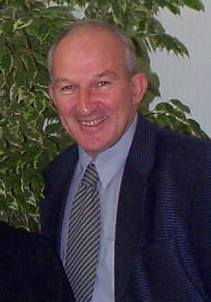 Professor Gladden (left) is Professor of Chemical Engineering Science and Head of the Magnetic Resonance and Catalysis Group and Professor Mackley (right) is Professor of Process Innovation and Head of the Polymer Fluids Group.
Head of Department Professor Howard Chase said, "These are very high honours which they both thoroughly deserve. Many, many congratulations to both of them."
The Academy elected 50 new Fellows at the Annual General Meeting on Tuesday, 8 July, 2003, of which only two are women. That brings the total number of Fellows to 1236.
Professor Gladden also received an OBE for services to chemistry in the 2001 New Year's honours list. Her other awards include a Tilden Medal and Lectureship by the Royal Society of Chemistry for the year 2001/2002 and the Beilby Medal and Prize by the Royal Society of Chemistry in 1995.
Professor Mackley was recently awarded the 2002 British Society of Rheology Annual award for his work on the rheology and processing of polymer molecules. He was also awarded a prize in the AspenTech Innovative Business Practice Award for his work on Oscillatory Flow Reactors.
The portrait of Prof Gladden is by www.jetphotographic.com and is reproduced here with their permission.