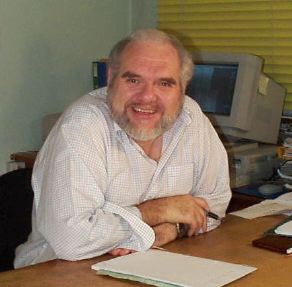 Congratulations to Dr Bill Paterson on his appointment as a University Senior Lecturer (April, 2003). Bill gained his PhD in Chemical Engineering from the University of Edinburgh in 1975 and joined the department at Cambridge as a University Lecturer a few years later. His research interests are chemical reaction engineering and process simulation and synthesis.
Other recent staff changes are that Dr Robert Falconer has joined the department as the Research Co-ordinator in Bioscience Engineering, based in the CUBE (Cambridge Unit for Bioscience Engineering), Dr Peter Foreman is the Department Secretary (Technical Resources) and Dr Andy Sederman becomes the new Senior Magnetic Resonance Research Scientist at MRRC. Annette Williams also joined the department in March as a Senior Research Biotechnician.
We would like to congratulate everyone on their appointments and promotions.