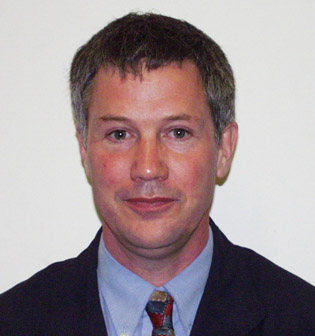 David Carter joined the Department of Chemical Engineering, University of Cambridge, on 1 May 2003, as the new Research Facilitator.
The Department has a very high international reputation for excellence in its research. The role of the Research Facilitator is to ensure that this reputation is maintained and strengthened by assisting in the formulation of the Department's research strategy, by providing support to members of staff within the Department in their research activities and by promoting the Department's external research profile.
David Carter has degrees in engineering and materials science and he has had 23 years of commercial research and development experience in a telecommunications environment. He holds patents for materials processing techniques and has won many prizes for innovation and research management. He describes himself as "an energetic, enthusiastic and persuasive organiser with a strong customer focus".
His hobbies include orienteering, triathlon and cross country skiing. He has two daughters, aged 7 and 4.