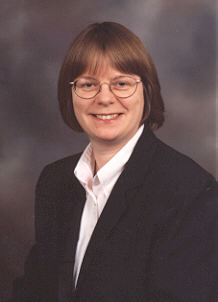 Professor Howard Chase made the following announcement today:
On behalf of the Board of Electors to the Shell Professorship of Chemical Engineering, I am delighted to be able to inform you that Professor Lynn Gladden FRS FREng has accepted election to this professorship.
The Electors wished to elect someone of eminent distinction commensurate with the prominence and history of this position. I hope you will agree that they have indeed achieved that.
Congratulations, Lynn!
The first Shell Professor of Chemical Engineering was Terence Fox, in 1945. He was initially a lecturer in the Department of Engineering, but after the Chair was endowed by Shell, it was decided that this department should exist as a separate entity. Professor Fox became its first Head when the Department of Chemical Engineering was created in 1948. P V Danckwerts was the next Shell Professor of Chemical Engineering, followed by John Davidson. The Professorship will shortly become vacant on the retirement of John Bridgwater.
Professor Gladden was recently elected a Fellow of the Royal Society. She is also a Fellow of the Royal Academy of Engineering (FREng) and she received an OBE for services to chemistry in the 2001 New Year's honours list. She is Head of the Magnetic Resonance and Catalysis Group.
5 August 2004
The portrait of Prof Gladden is by www.jetphotographic.com and is reproduced here with their permission.