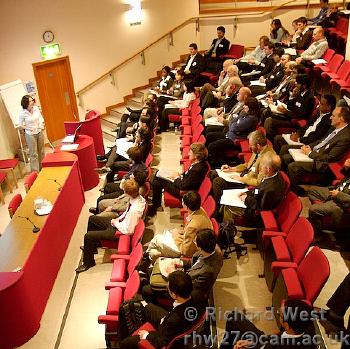 The 8th UK Particle Technology Forum, The Science of Particulate Products, was held at Robinson College, Cambridge, on 26th and 27th September 2007. The event was organised by members of the Department of Chemical Engineering, Cambridge University.
There were four strands to the programme: keynote and perspective talks delivered by invited speakers from both academia and industry, poster presentations by current researchers in particle technology on their work, presentations by the finalists in the Young Particle Technology Researcher of the Year competition and the conference dinner.
Over 100 delegates attended, of whom 42 were research students and delegate feedback indicates that the meeting has been a great success.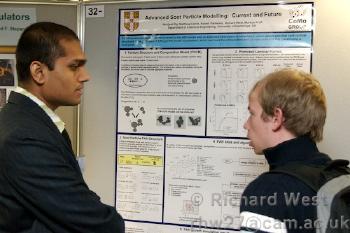 Details of the talks, meeting format and pictures of the event can be viewed at the conference website.