Farewell to Alan Beaumont 25 September 2007
Alan Beaumont worked on the council for more than 30 years and has been a cleaner here for 12 years. He has now decided to retire and we wish him well.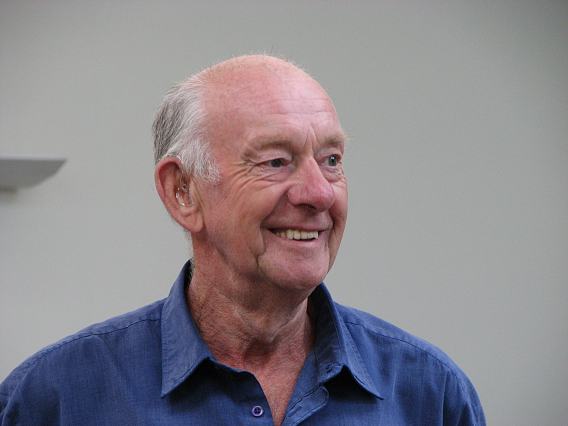 Prof Lynn Gladden thanked him for his work here and his cheery disposition and presented him with a card signed by all his friends and a small gift.