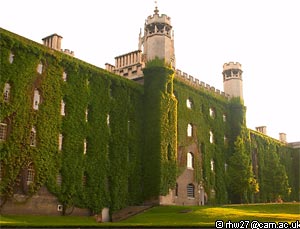 The assessment of taught modules involves a combination of some or all of the following:
Coursework - individual or group
Class participation
Written examination
Presentations - individual or group
The research projects will be examined by appraisal of a dissertation and seminar.
To earn the M.Phil. degree, students are expected to pass satisfactorily both the taught and research components of the course.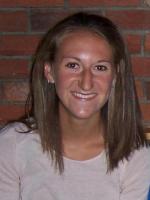 "This year has been the experience of a lifetime; I'm grateful for both the breadth and depth of this course as well as the fantastic fellow M.Phils I've learned from along the way."
Amanda Scott, B.Eng. Chemical Engineering (2009), Vanderbilt University, Nashville, Tennessee