The M.Phil. Programme is a full-time course occupying one year and is structured as follows:
Michaelmas Term Students come into College residence in Cambridge in late September and attend Department induction in early October. During the Term, students take the compulsory taught module Numerical Methods, and four other modules from a list of core Chemical Engineering and elective subjects.
Lent Term Students take the compulsory taught module Data Analysis, and another four modules from the list supplied.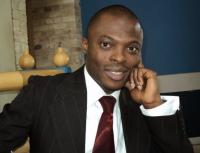 "The M.Phil. programme in Advanced Chemical Engineering has equipped me with the appropriate transferable skills such as effective communication, problem solving, organising, working to deadlines, management and leadership qualities to compete in the global markets."
Murphy Oduwole, BSc. Chemical Engineering (2007), University of Lagos
The above modules are taught by a combination of formal lectures, demonstrations, discussion classes and example problems, and students are expected to devote at least four evenings per week to private study. The taught material enhances basic knowledge on Chemical Engineering fundamentals, as well as offering experience of other science and business-based disciplines. The courses are assessed by both unseen examination and written coursework. Examples of modules that may be offered are included in the following Tables. The elective courses are taught by academic staff at the Department of Engineering and the Judge Business School.
CORE CHEMICAL ENGINEERING MODULES

Fluid Mechanics & the Environment

Electrochemical Engineering

Advanced Transport Processes

Rheology & Processing

Computational Fluid Dynamics

Interface Engineering

Biophysics

Healthcare Biotechnology

Optical Microscopy

Bionanotechnology

Pharmaceutical Engineering

Biosensors & Bioelectronics
ELECTIVE MODULES

Innovation & Strategic Management of IP

Management of Technology

International Business

Strategic Management

Business Innovation in a Digital Age

Nuclear Power Engineering

Electricity and Environment

Contaminated Land & Waste Containment

Climate Change Mitigation

Biomimetics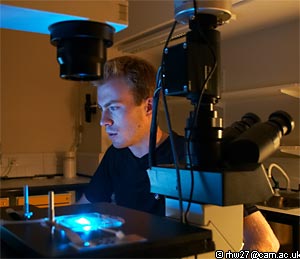 3. March - August During this period students undertake a full-time research project within the University, the results of which are submitted as a dissertation. The research projects are supervised by University staff members, and students will be required to plan and execute their own work. The projects may include extensive industrial collaboration.