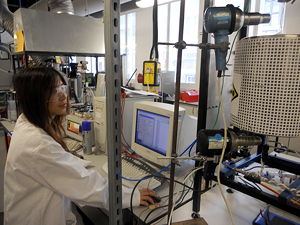 The discipline and practice of Chemical Engineering is currently undergoing profound changes, which will have an important impact on the need for advanced training. The sphere of operation and employment of chemical engineers is likely to lie increasingly well outside the conventional core of the discipline (for example in life sciences, chemistry, the environment, new materials and microelectronics), and therefore the challenge is to ensure that the core curriculum contains the essential knowledge and advanced skills required to undertake work at these interfaces. Due to the increasingly dynamic nature of global industries and rapid advances in scientific research, graduates will need to have advanced and durable skills which will enable them to be effective in companies where speed of change and product scope can occur rapidly.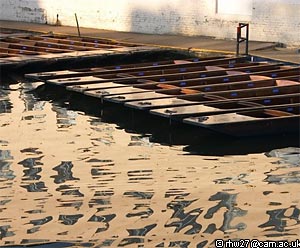 The one-year full-time Master's (M.Phil.) Programme in Advanced Chemical Engineering (ACE) starts in the Autumn of each year. The course is unique because:
candidates receive an education both in advanced aspects of Chemical Engineering and in essential areas of business and management, such as technology policy, economics, and sustainable processes;
there are opportunities to develop professional problem-solving skills; and
it offers conventional research experience at a leading academic institution.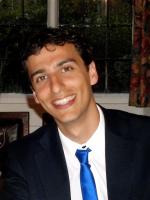 "The M.Phil. in ACE is a must take. It unites core chemical engineering areas with concepts drawn from business and sustainability in a challenging, one-year course. The programme allows you to work alongside a selective group of students with diverse backgrounds, wide-ranging life experiences, as well as nationalities. Together you are able to work, learn, and grow in a fast-moving course combining taught modules and a research project. In addition, the University of Cambridge and its residential college atmosphere offer lots of possibilities from sports groups to student organisations and societies, providing many opportunities to network and meet influential and dynamic personalities in a city where tradition and innovation work together."
Pablo Arias Vecino, B.S. Chemical Engineering (2009), University of Oviedo / University of Wisconsin