The programme was designed primarily for those who intend to develop interdisciplinary skills and apply their backgrounds in engineering, physics, chemistry, maths or computer sciences to the biotech sector. A degree in these areas will normally be expected, but strong candidates with other backgrounds will also be considered.
Entry to the MPhil in Biotechnology is very competitive, with the programme attracting applications from top quality students from across the world. The programme involves intensive coursework. We aim to admit highly motivated, perseverant, hard-working students, who are critical thinkers and enthusiastic about integrating scattered data and knowledge from different fields. We expect applicants to be able to demonstrate to the selection panel a high level of commitment, irrespective of formal academic qualifications.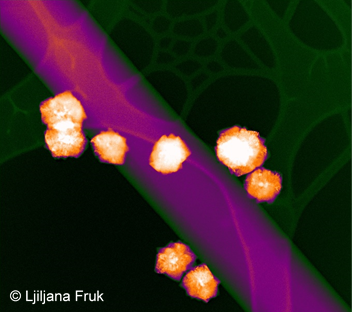 At the MPhil in Biotechnology, we are committed to offer a diverse and inclusive environment, and welcome applications from still under-represented groups at the programme, fully aligning with the University's policies on Equality and Diversity. All applications are evaluated on the basis of academic merit.