The research activities at the Magnetic Resonance Research Centre (MRRC) at Cambridge are led by Lynn Gladden, Mick Mantle, and Andy Sederman. The MRRC is now established as an international centre of expertise in the application of magnetic resonance techniques to academic and industrial research in the field of chemical engineering. The group consists of researchers from a wide range of backgrounds, including chemical engineering, physics, and chemistry; this reflects our interest not only in the applications of magnetic resonance techniques, but also the development of new experimental and data analysis techniques that enable us to apply magnetic resonance to an ever-increasing range of research problems. Typical applications include catalysis, contaminant hydrology, structure-processing relationships in materials such as foods and pharmaceuticals, and multi-phase flow in porous materials.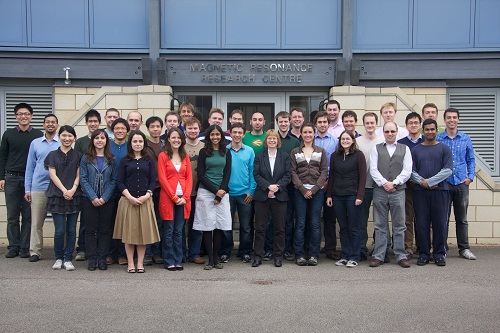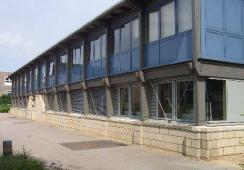 The MRRC houses a range of magnetic resonance hardware including four high-field Bruker spectrometers: AV400 WB, DMX 300 WB, DMX 200 SWB and AV85 30cm bore (horizontal). These spectrometers provide microimaging and flow imaging at all field strengths, as well as pulsed field gradient measurements of diffusion, rheo-NMR, and solid state NMR spectroscopy including variable temperature Magic Angle Spinning (MAS). Our low-field instruments include an MRTechnology-ABQMR Compact MRI micro10 1T and a Magritek Terranova-MRI Earth's field system.
The group has extensive links to industrial and academic partners both within the UK and globally.