Fouling, Cleaning and Disinfection in Food Processing
Jesus College, Cambridge, UK
3-5 April 2002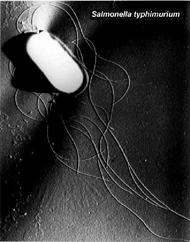 The formation of fouling deposits within food process plant is a severe problem which limits plant operation and product safety. Achieving effective cleaning and disinfection, and assuring cleanliness, is consequently a major concern for the food industry. Given the current importance of hygiene in food manufacture and product safety, it is vital to understand the processes involved in both fouling and cleaning. This knowledge is essential for the design, operation and control of food plant that is flexible, efficient and hygienic.
These topics were the focus of an international meeting held in Cambridge in spring 2002. Fifty delegates from Europe, the US and New Zealand attended, drawn from food companies, cleaning service providers, research institutions and universities. The interdisciplinary nature of Cambridge colleges was reflected in the skills set of delegates, bringing together engineers, food scientists and microbiologists to discuss - and learn - of expertise and developments in the field.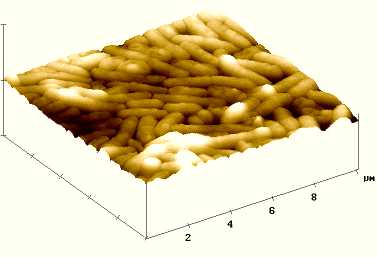 The conference proceedings have been published as a bound volume and copies can be purchased by contacting Dr. Ian Wilson (Price : £30 incl. Post and Packaging). Selected papers have been invited by the Technical Committee to be submitted for publication, subject to a full review, in a special topic issue of the Transactions of the Institution of Chemical Engineers, Part C: Food and Bioproducts Processing — similar to Vol. 77(2), 1999.
The conference continues the series of meetings on this topic started in Lund in 1981 and aims to (a) report on developments in the area and (b) explore interactions with related fields (e.g. micro-electronic fabrication). Details of the 1998 meeting, also held in Cambridge, are available.
Technical Committee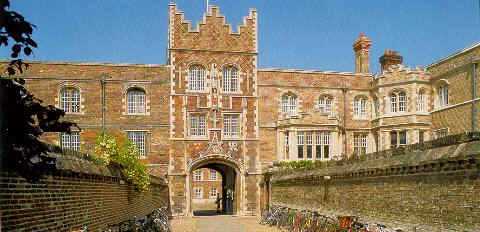 | | |
| --- | --- |
| Dr. Michael R Bird | University of Bath, UK |
| Prof. X. Dong Chen | University of Auckland, NZ |
| Prof. Christine S. Grant | North Carolina State University, USA |
| Prof. Albrecht Grasshoff | Federal Dairy Research Centre, Kiel, Germany |
| Prof. Peter J. Fryer | University of Birmingham, UK |
| Dr. Tony Hasting | Unilever Research, UK |
| Dr. Norman Pritchard | Diversey/Lever, Netherlands |
| Prof. Walter Spiess | formerly Federal Nutrition Research Centre, Karlsruhe, Germany, and IUFoST |
| Dr. Ian Wilson | University of Cambridge, UK |
The meeting is sponsored by the SCI Food Engineering Group, the IChemE Food and Drink Subject Group, Unilever Research, IUFoST, the Centre for Formulation Engineering at the University of Birmingham and the Department of Chemical Engineering at Cambridge.