Technical Officers and research resources
Biotechnology

Imaging and integrated
analytical techniques

Rheology and
materials testing
We have a range of multi-disciplinary research activities, from engineering to physical and biological sciences. Core research infrastructure and resources are supported by a team of Technical Officers with distinct roles and expertise in engineering (Kamran Yunus), physical sciences (Simon Butler) and biotechnology (Hassan Rahmoune). The Technical Officers can be contacted using the group email address techofficers@ceb.cam.ac.uk.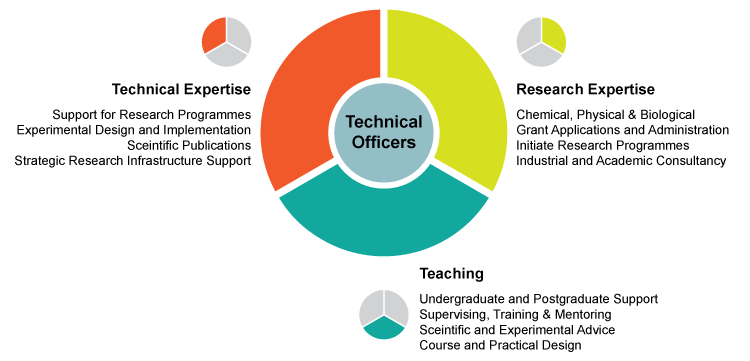 The team is responsible for the management of core departmental facilities, and have structured these instruments into centres promoting the departments' capabilities and expertise:
These centres support a core cluster of instruments within the department, allowing all research staff to access our core facilities, high level advice, and training and support for their research activities.
Key responsibilities for the Technical Officers are to:
Support and manage the research activities within the department (research grants preparation/administration and undergraduate, postgraduate and postdoctoral co-supervision).
Initiate, coordinate and conduct leading research programmes in collaboration with academic staff and industry.
Promote inter-departmental collaboration and work with PIs and external collaborators via grant co-application and/or consultancies.
Support and manage undergraduate and postgraduate teaching activities across the department.
 For further details please contact techofficers@ceb.cam.ac.uk