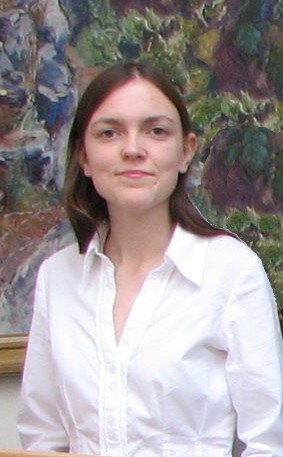 I chose Chemical Engineering because it combines aspects of all the subjects I studied at Advanced Higher (Scottish qualification system), and it focuses strongly on practical applications. Also, I have a keen interest in environmental issues and sustainability, which are important aspects of the course.
Although I knew from the start that I would study Chemical Engineering, I enjoyed Natural Sciences in first year. It gave me a broad background - I picked Maths, Chemistry, Physics and Biology of Cells - which proved to be very useful in subsequent years. The Chemical Engineering syllabus is varied, covering many different topics at a good level of theoretical detail. A useful part of the course is the research project in fourth year. This puts the theory we have learnt into context and gives us practical experience of working in a laboratory.
I have found the department to be very friendly and sociable. It is a small department, which means that it is easy to get to know everyone in the year. The small class sizes also have the advantage of making it easy to have discussions with lecturers, in contrast to Natural Science lectures where there could be hundreds of students in one room. CUCES, the Chemical Engineering student society, is very active, organising both social events and careers evenings.
After graduation, I am going to spend a few months doing biotechnology research at Maastricht University in the Netherlands.
College: Queens'
Route: Chemical Engineering via Natural Sciences
Scottish Advanced Highers: Mathematics, Chemistry, Physics
Other Scottish Highers: Geography, Modern Studies