Research group activities
The Combustion Research Group undertakes research in:
design of new processes, utilising solid biomass for production of high-value chemicals and electricity production with efficient capture of CO2,
use of chemical looping for gas-phase, selective oxidation reactions,
physics of granular flows, and
sustainable processes and processing.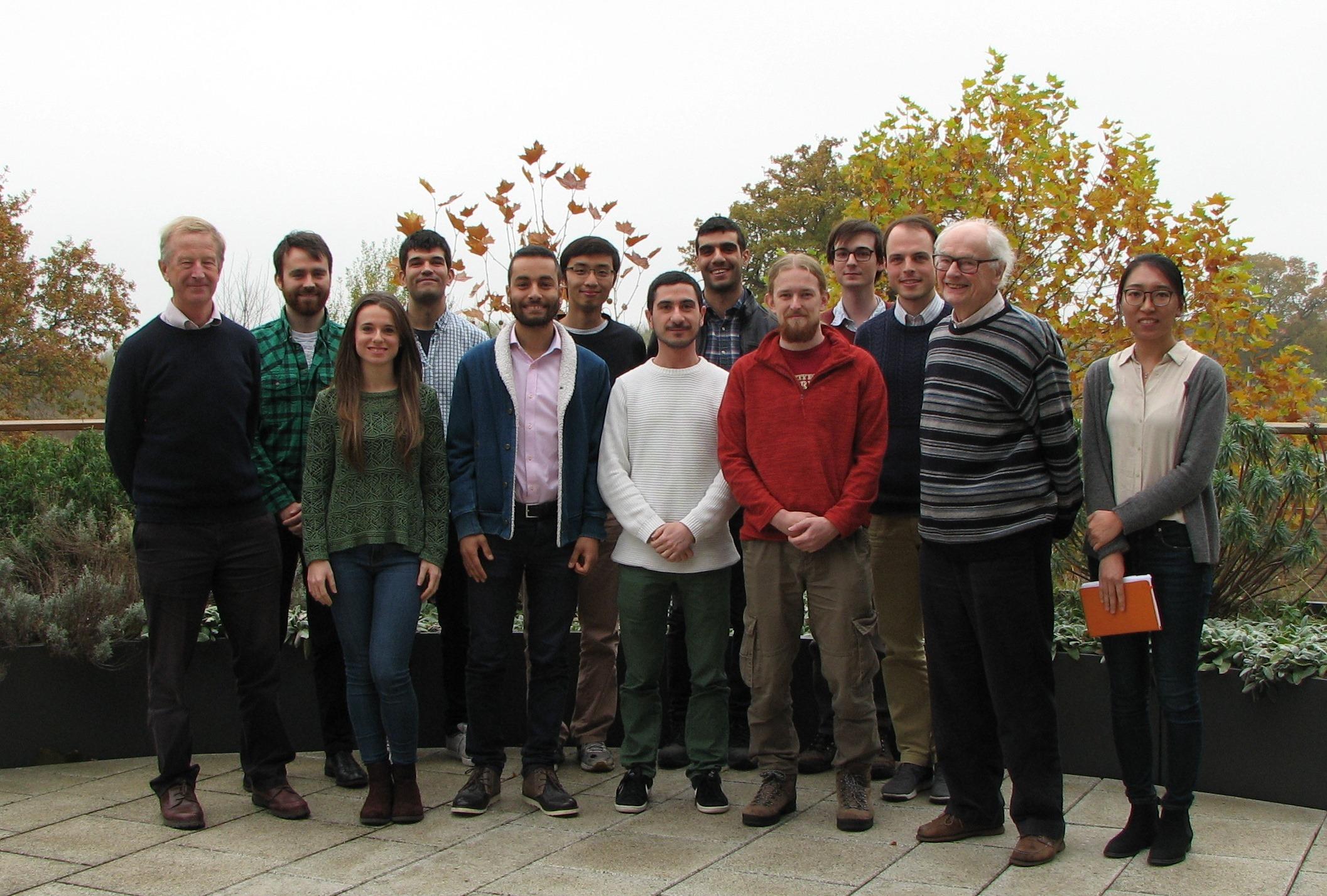 Note to Applicants
Applicants for a PhD will require a good, First-Class (or equivalent), 4-year degree in chemical engineering, engineering, chemistry or physics. Research in the group will often call on a good understanding of transport processes, mathematics, reaction engineering and thermodynamics, so candidates must be willing to develop proficiency in these areas.
High standards of written and spoken English are required. Short-listed applicants will be interviewed.
Funded vacancies for post-doctoral positions in the Group will be advertised on https://www.ceb.cam.ac.uk
We do NOT offer undergraduate internships.