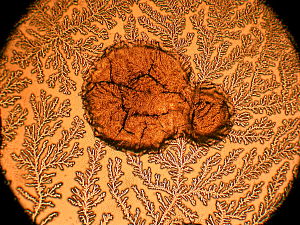 The Department of Chemical Engineering and Biotechnology offers PhDs in Chemical Engineering and Biotechnology. 
Research within the Department covers a wide and exciting array of activities, ranging from quite fundamental research in biology through to the traditional fields of chemical engineering. You may find out more about this by looking under the research theme headings or at specific research activities that lie within these themes. If you would like to know more about a particular researcher, please look under People.
Studentships
Overseas Students:
Students who are not nationals of either the UK or the EU may apply to The Cambridge Trust for funding by filling in the appropriate page in the application for admission.  Students who are not nationals of the UK can additionally be considered for the Gates Cambridge Scholarship.  Due to the highly competitive nature of Cambridge scholarships, we advise all students to look for funding sources that are external to the University.
Students wishing to be considered for funding should note that application deadlines are as early as October. For a list of deadlines and other sources of funding, please see our funding page.  Fully funded studentships will also be advertised on this page.