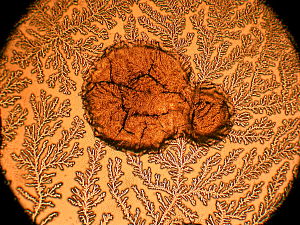 The Department of Chemical Engineering and Biotechnology offers PhDs in Chemical Engineering and Biotechnology. 
Research within the Department covers a wide and exciting array of activities, ranging from quite fundamental research in biology through to the traditional fields of chemical engineering. You may find out more about this by looking under the research theme headings or at specific research groups that work within these themes. 
Part-Time Study
Some groups can consider applications for part-time PhD study, and those groups are listed below.  Please contact the group head to discuss your proposed project and the availability of part time study ahead of applying for admission.
Energy Reactions and Carriers Professor John Dennis and Dr Ewa Marek
Molecular Microbiology Dr Graham Christie
Terahertz Applications Professor Axel Zeitler
BioElectronic System Technologies Prof Roisin Owens