Please note that it normally takes 2-3 months before a decision is made on an application.  Your most current information will be on the Applicant Portal; please check there regularly for the latest updates.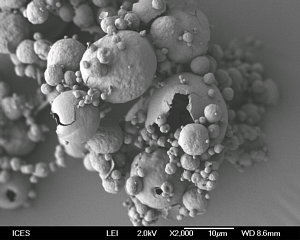 Before your application will be electronically sent from the Postgraduate Admissions Office to the Department, 2 academic references and copies of your transcripts must be provided via the Applicant Portal.  You should notify your referees immediately that you have applied for admission to Cambridge, and they should expect to receive an email that will contain instructions on uploading the reference.  (Please ask them to check their spam/junk mail folders as well in the event the message has gone there.)  In addition, you must upload copies of your most recent transcripts from all of your previous degrees.  Please note that if you are made an offer of admission, you will be asked to send original hard copies of your final transcripts.
Once your application is submitted, and all required supporting documents uploaded, your application will be sent to the Department for consideration. If we recommend an offer of admission, your application will then be considered by the Degree Committee in Engineering and then the Postgraduate Admissions Office.  Provided your application is fully approved, Admissions will issue a Conditional Offier, which will outline all of the steps you must take to obtain a Confirmation of Admission.  You will be able to track each step via the Applicant Portal.