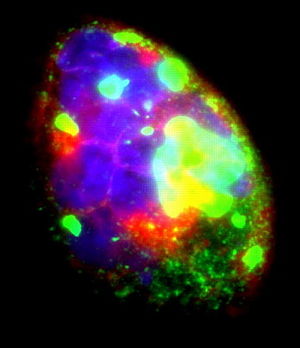 MPhil by Research
The Department offers a one-year MPhil by research degree, which is formally known as the "MPhil in Chemical Engineering and Biotechnology".
The MPhil is a research degree, and the qualification may count towards the entrance requirements for Ph.D. study. Applicants are advised that almost without exception students commence their MPhil studies with the intention of later applying to pursue the higher degree.  Please note, however, that the degree does not 'convert' to a PhD; students wishing to later pursue a PhD must make a new application for PhD study.
Students progress their research projects under academic supervision for one year, and at the conclusion of their studies are examined by thesis and oral examination. Prospective students are invited to consider their research interests in the light of the specialisms of our senior academics and the department's on-going research activities. 
Qualifications 
Applicants will normally have studied chemical engineering, biological science, engineering, chemistry, applied mathematics, physics or a related subject at undergraduate level and have achieved the minimum of a high Upper Second Class Honours degree or equivalent international qualification.
Applications
Before making a formal application for this course, please consult the list below of groups that are able to take on 1-year research students; only academics/groups listed are able to accept applications our MPhil in Chemical Engineering and Biotechnology course.
Information
The University Postgraduate Prospectus provides comprehensive information about the course, the admissions process, application deadlines, tuition fees and other costs.  Occasionally studentships may be available for highly qualified applicants, covering tuition fees and maintenance costs for eligible students.
Groups/academics accepting applications* for the MPhil in Chemical Engineering and Biotechnology course (*Availability can change over the course of the year; please contact the group head in the first instance):
Bionano Engineering Dr Ljiljana Fruk
Colloidal Dispersions Prof Alex Routh
Molecular Microbiology Dr Graham Christie
Terahertz Applications Prof Axel Zeitler
BioElectronic System Technologies Prof Roisin Owens